Environmental Protection is important to Hepros
Conscientious use of resources is a matter of course for Hepros. We see it as an obligation to set a good example, because we want to leave our descendants a better world.
utilities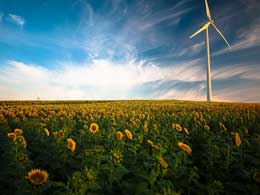 We draw electricity from utilities that work exclusively with renewable energies.
voltaic
Our own solar system was taken for granted and provides our office with sustainable electricity.
electric car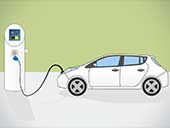 Likewise, our company car is of course an electric car, which fits our environmental awareness.
Hydroelectric power station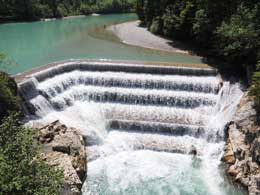 Our website server is located in Germany for security reasons and is operated ecologically using electricity from hydropower.
packaging materials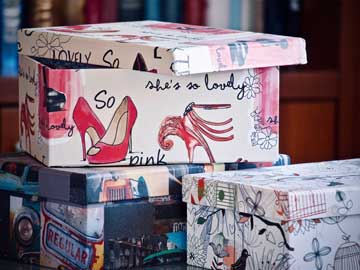 Of course, a very important topic is packaging materials for our products. We use second-hand boxes as soon as possible. We are not a friend of the throwaway society. Therefore, we regularly go to shoe stores to collect their boxes. These are new and too good to throw away. Even shipping cartons, which we receive from our own orders, will be returned directly to the shipping.
Unfortunately, there are a lot of other brands that put a lot of value on the beauty of the packaging and therefore unnecessarily burden the environment. We believe that the product matters!
Plastic packaging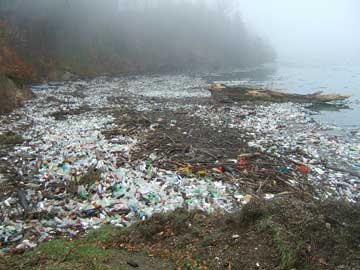 Blister plastic packaging is an absolute no-go for us. Note the pollution, all the floating plastic islands in the sea or the bird Midway Islands. We are shocked and angry at the same time when we see how nature is trampled on, so we explicitly do without our own products on such blister plastic packaging.
For example, unfortunately, it is common to offer spare wheels in such packages. We dispense with it and ship wheels without additional packaging. Of course, we also take care of suppliers of our required materials for sustainable and environmentally friendly production. Of course, our few plastic components have no toxic plasticizers.
If you choose Hepros, you make a sustainable decision for the environment!