Hepros Quality management
German engineering and quality management for our products





We provide the best quality at the lowest price!

I guarantee that with my name

Stephan Zeikau / Jr. chief
The self and development of our products is program. We take into account customer needs and opinions. This makes our products unique. Hepros is always a step ahead.
Professional development of our products through CAD drawings and calculations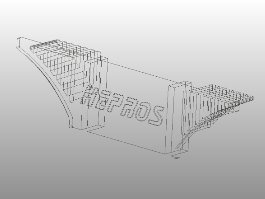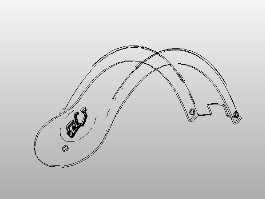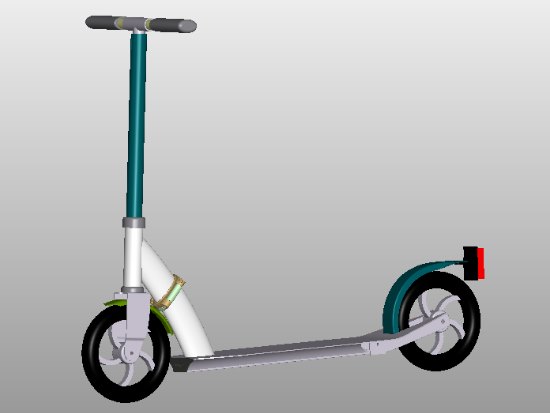 Various products are manufactured by us in Germany end. The parts - completion production of some models in order to be competitive on cost grounds in Asia. Reputed manufacturers and companies practicing this for years!
Production in Asia held in our own factories and offices. We oppose child labor, and pay attention to social work relationships. Processing of non-toxic materials of course our products
For quality assurance, I am Stephan Zeikau personally present at every production. I oversee the production of parts and final assembly / production line. This guarantees the best quality!