Welcome at HEPROS Scooter manufactory Germany
Here you will find scooter - folding scooter as adult or children scooters and matching accessories for scooter.
You are buying directly from the German manufacturer. Premium quality, affordable, safe and with exemplary service.
Scooters Value for money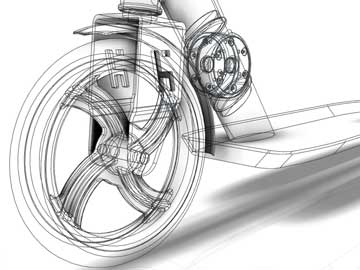 Hepros is a registered trademark for city scooters. The name Hepros stands for high quality folding scooters. Development and finishing in Germany guarantees high safety standards and consistent quality of our scooters.

From our small manufactory, we ship our folding scooters all over the world. Especially our patented folding mechanism of adult roller Ultra, is one of the world's most advanced on the scooter market.

The use of high quality aluminum, as well as the computer-controlled machining of many components (CNC) are a matter of course for us. As a small Norddeutsche folding scooter manufacturer, we are proud of the great response to our products and the growing demand for our brand Hepros.

Our products are produced sustainably. We also attach great importance to working with electricity from renewable energies. So also the server of this website.
Expert advice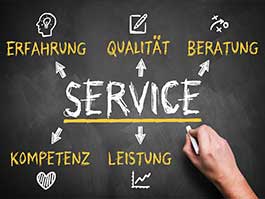 Whether scooters or adult scooters, competent advice and best service are a matter of course with us. Call us, we will advise you and help you to find the right scooter with the right tires.

Our models are available with 3 different wheel variants for almost every surface. The classic PU wheels, but with a particularly high quality and cross section "High Rebound" or the PU lamps with colorful LEDs - are particularly popular with Kid's and increase the safety in the dark!

As the highest expansion stage, we offer pneumatic wheels on fiber-reinforced plastic rims with car valves. The pneumatic wheels are often used for uneven or constantly changing road conditions as well as downhill runs. Even on wet roads, this variant offers the highest possible safety.
Your perfect companion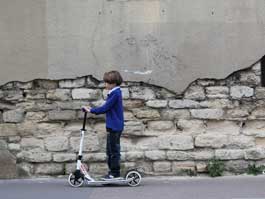 Hepros scooters are perfect companions, whether on vacation, to work, in the city on shopping tour, in the city or during leisure activities. Get from A to B without traffic jams, be active for your health and the environment.

For Hepros the highest material quality and non-toxic materials are a matter of course. You will find a unique quality assortment that distinguishes us from our competitors, convincingly through progressive and innovative folding mechanics as well as technical advantage.

All Hepros products are subject to strict quality management and are delivered fully assembled and adjusted.
Health & Fitness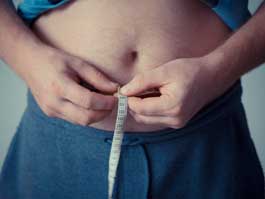 Scooter as a fitness device: Through Hepros the means of transport / toys "folding scooter" becomes a full-fledged youth / adult scooter as a leisure-fitness device. Away from motorized transportation and back to healthy physical exercise.

Doctors warn: too little exercise promotes common diseases of all kinds. Scooter driving is healthy fitness with guaranteed fun!
In our shop you will find a variety of variations of our scooters and all necessary spare parts and accessories. Your advantage - you buy directly from the manufacturer!
Hepros always a bit better!
News
03.03.2019, 12:44
We are pleased to present you our new YouTube channel. In the future, you will find many tutorials and product videos there, as well as general topics about scooters....